InSiGa Showcased First 50Gbs Uncooled i-temp Active TOSA at CIOE 2021
InSiGa announced that it had a live demo of its industry-leading 50Gbs DML based uncooled i-temp active TOSA during CIOE, 2021.
5G Networks already deploy DML based TOSA's for 50G Mid-haul applications. The need for 50G i-temp TOSA's for 5G Fronthaul applications has stringent requirements on performance and power dissipation. Using InSiGa's patented DML driver technology, InSiGa has developed an ultra-low power* TOSA for 50G Front-haul application. The uncooled TOSA has a typical power dissipation of 200mW using commercially available lasers. This power dissipation is less than half the power dissipation achieved by other commercial solutions used in C-temp applications. The TO-60 form-factor TOSA can operate from -40C to 85C meeting the OMA and TDECQ requirements for 50Gbs transceiver modules.
This TOSA is an ideal solution for SFP56 form-factor modules that will be used in 5G front-haul applications. With this new product, InSiGa adds to its portfolio of active 50G C-temp and cooled i-temp TOSA's already shipping to customers.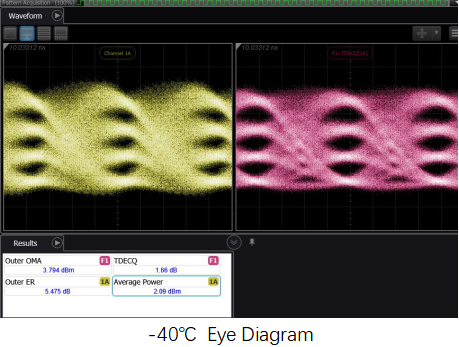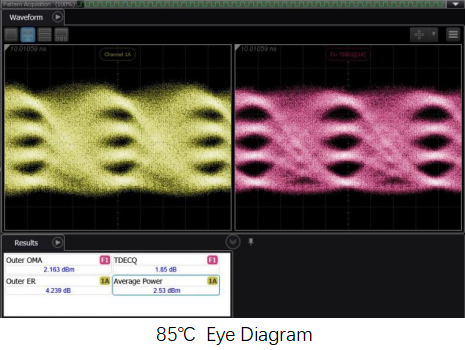 * In InSiGa product range